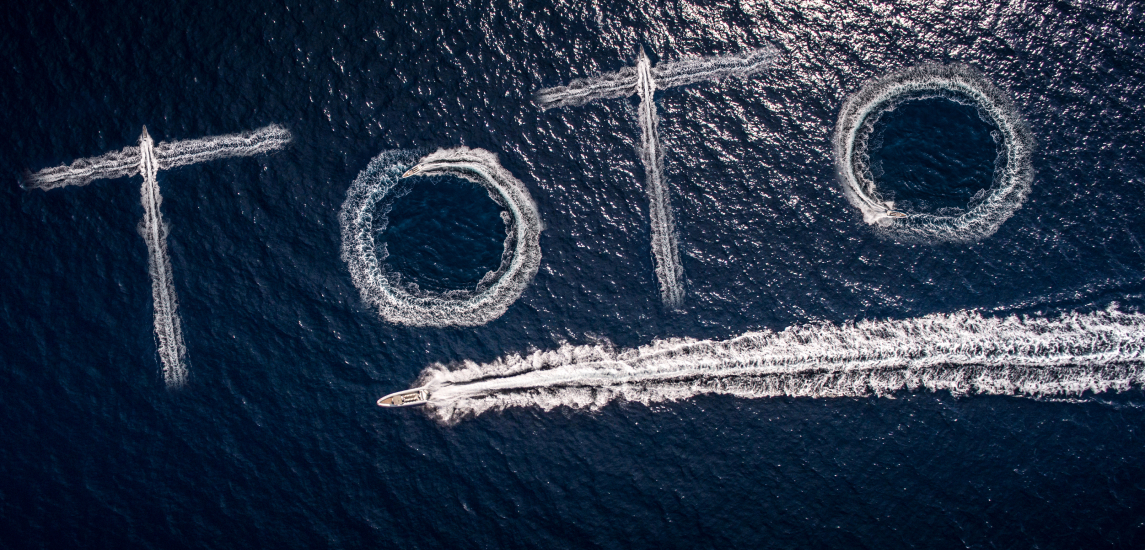 Toto Boat Transfers Split
Boat Transfer Service from Split city and Split Airport SPU to the Islands Hvar, Šolta and Brač
Basic info
The fastest way of reaching your desired island destinations!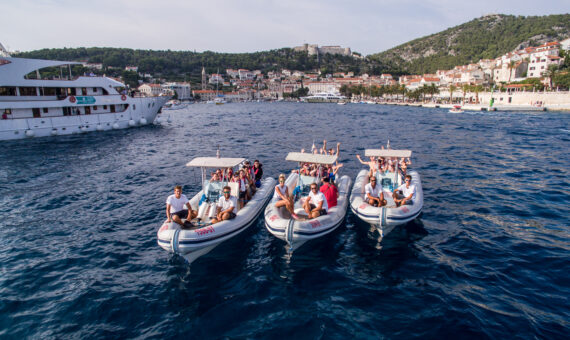 Boat Transfer Service
Toto boat transfer service offers you a fun and convenient way to reach your hotel or the airport without any hassle! Avoid summer crowds and heavy traffic by booking a private boat transfer. Our friendly English-speaking crew will pick you up from the pre-arranged pick-up point in Split (or Split Airport). We can take you to the islands Brač, Hvar, Šolta, or any other island destination in the area. Taxi boat transfers are organized by comfortable speedboats and are available for booking for groups of up to 12 people per boat. In the case of larger groups, we would be glad to organize multiple boats from our fleet. Book your private boat transfer, sit back, enjoy, and arrive in style at any shoreline or island destination in the Split area!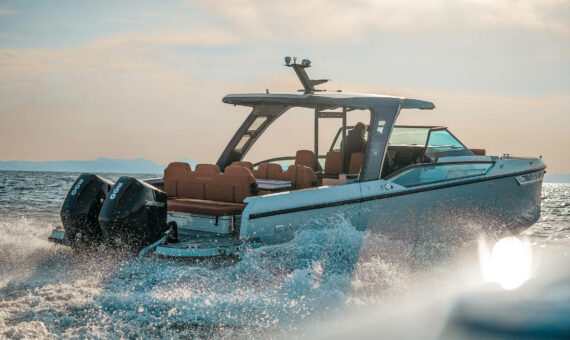 How To Book Your Transfer
Booking your private boat transfer service is simple and fast. Just tell us where you want to go and we will make all of the necessary arrangements. Let us know if you have any special requests or wishes and we will do our best to fulfill them. We offer multiple payment options so feel free to contact us so we can find the most convenient way of payment. We look forward to helping you make your holiday relaxing and memorable, book with confidence!
Transfer prices for boats Lolivul LUX and Lolivul 9 pro
Transfer prices for boats Lolivul LUX and Lolivul 9 pro
Split City or Airport – Hvar Town, Island Hvar
Split City or Airport – Bol Town, Island Brač
Split City or Airport – Milna Town, Island Brač
Split City or Airport – Island Šolta
Split Aiport – Split town center (and vice-versa)
Split Aiport – Split town center (and vice-versa)
Transfer prices for Saxdor 320 GTO
Transfer prices for Saxdor 320 GTO
Split city or Airport – Bol Town, Island Brač
Split city or Aiport- Hvar Town, Island Hvar
Airport Split – Milna Town, Island Brač
Airport Split – Island Šolta
Split Aiport – Split town center (and vice-versa)
Split Aiport – Split town center (and vice-versa)