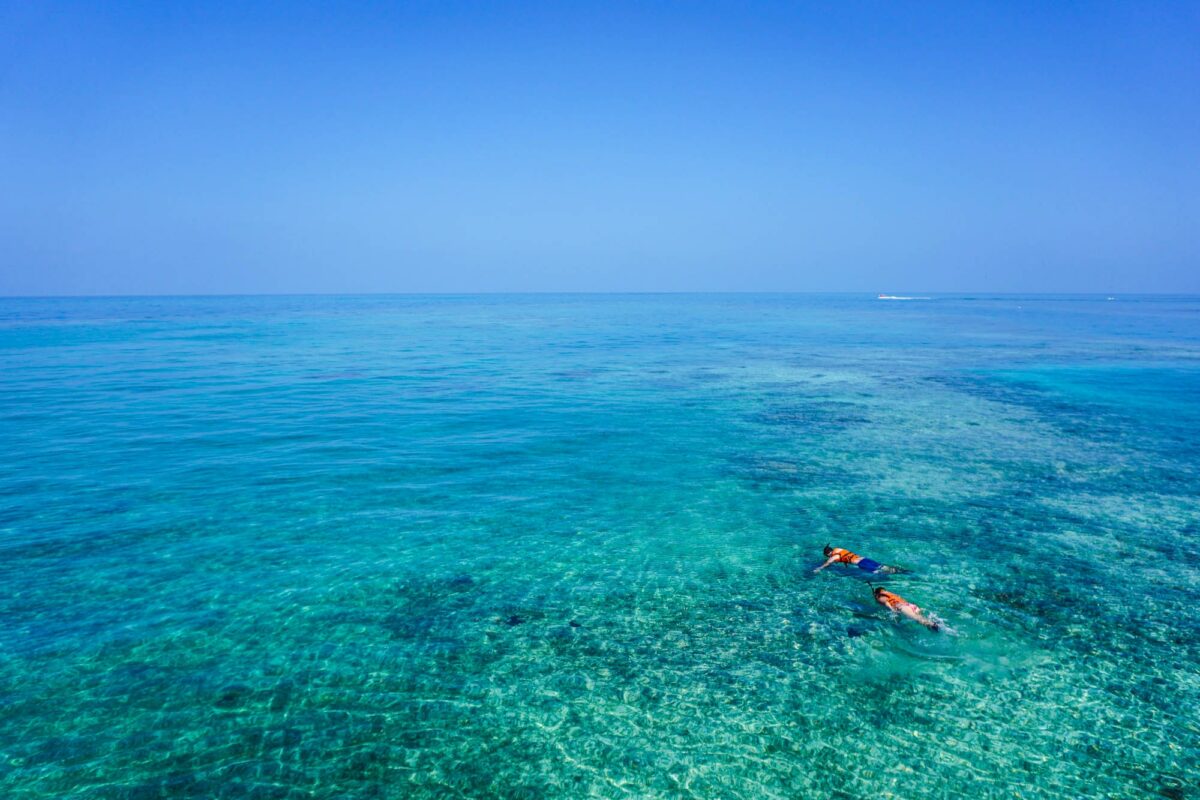 Four-day Sailing – Return Trip
Island-hopping in Croatia at its best. Take your time, relax, and enjoy the islands at an easy pace with our four-day sailing round trip. 
Four-day Sailing – Return Trip
Price:
From 3076 € per boat
Weekly schedule:
Every day
Additional costs:
Tourist tax 1,35 EUR (10 HRK) per person per night, transit log 130 EUR (975 HRK) per booking, overnight marina fee, fuel, food and drinks for the skipper
Departure:09:00 o'clock / 9.00am
Return:18:00 o'clock / 6.00pm
Meeting point:Toto Travel Office
Trumbićeva obala 2, 21000 Split
Four-day Sailing Trip
Join us on this 4-day adventure on our comfortable sailboat and friendly crew that will go above and beyond to make this a trip to remember!
Gallery
Details
Four-day Sailing Trip Details: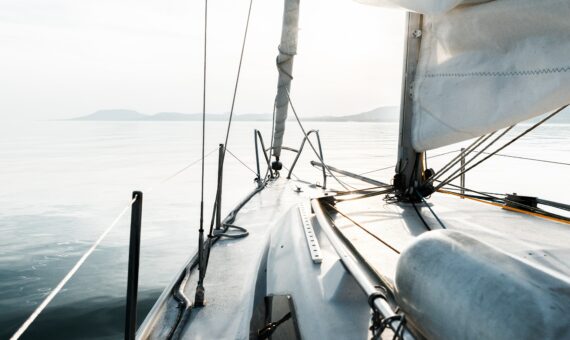 Departure: Meeting point Toto Travel Split
9:00 o'clock / 9:00 am
Meet with our staff at our meeting point, the Toto Travel office, from where you will be transported to the marina. In case you are arriving with your car, let us know beforehand and we will send you the location of the marina and directions to the nearest parking lot.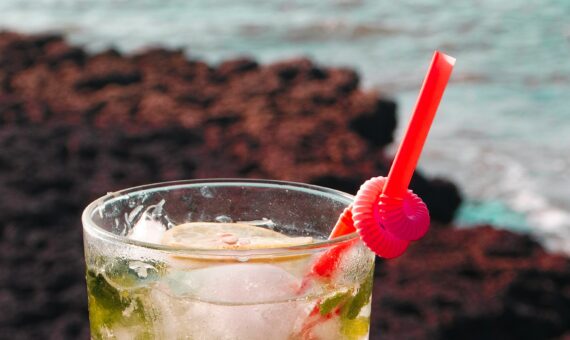 Day 1
Pakleni Islands and Hvar
The Pakleni Islands are an archipelago known for stunning flora and fauna as well as small cozy bays. Enjoy the peace and quiet while relaxing on the boat or head to Palmižana where a good cocktail and music are always seconds away.
Hvar town is just across the canal, this old city is full of historical sights and has kept the Mediterranean charm but with a modern twist. The "Riva" is always filled with luxurious yachts and beach bars and nightclubs are never far away. It's also one of the top destinations for nightlife, with famous nightclubs such as Carpe Diem and Hula Hula Beach Bar.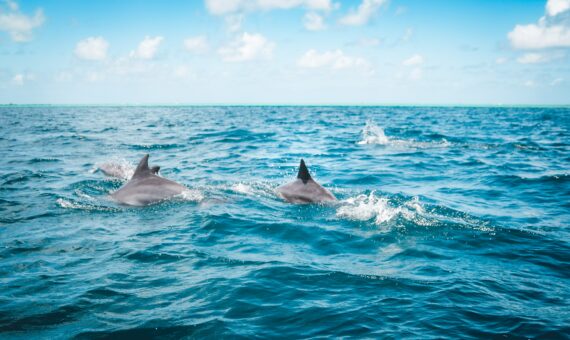 Day 2
Vis Island
Next up is the Island of Vis. One of Croatia's most interesting islands full of natural wonders and history. A very specific island with a long history, that because of its geographic position, has had many rulers over the years.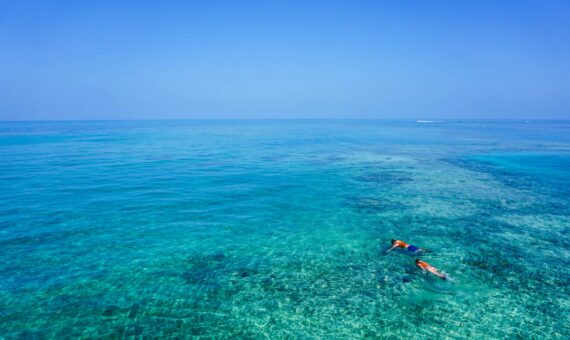 Vis is filled with beautiful natural sites such as "Stiniva Bay" and countless little hidden caves to explore. It also has a lot of military-remains from the Yugoslavian war, such as bases and tunnels where they used to hide ships and submarines.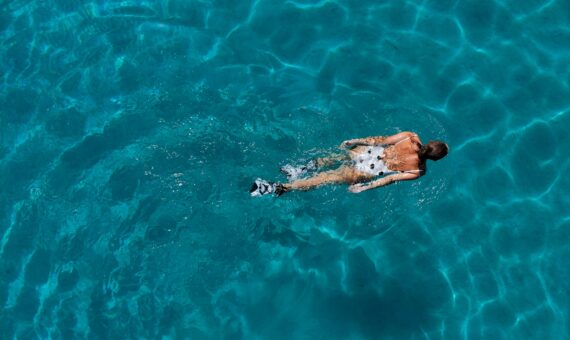 Day 3
Šolta Island – Rogač
We will sail from Vis to the beautiful island of Šolta, disembarking at Rogač where we will stay for the night. Rogač is the oldest village on the island, with ancient beginnings and fascinating Roman remains. Today Rogač is a popular, small, island town with beaches, restaurants, and shops all within walking distance.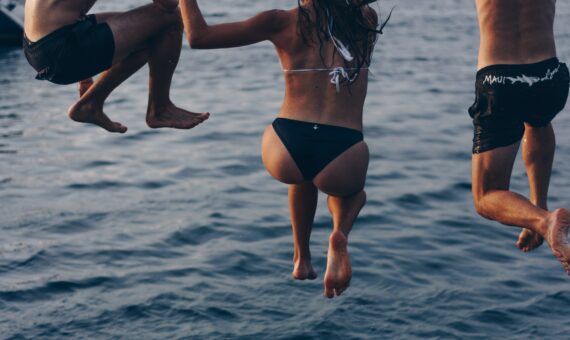 Day 4
Šolta island – Stomorska
On day 4 we lift anchor and sail to Stomorska bay. Stomorska is a small village with a long history of fishermen families, usually selling the catch of the day right on the dock of the town. You will have free time for swimming, relaxing, and exploring this authentic Dalmatian island which always remains calm and quiet, celebrating the natural beauty that it has.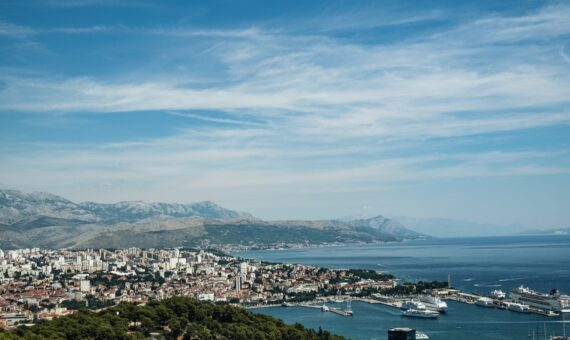 Return: Toto Travel Meeting Point Split
18:00 o'clock / 6:00 pm
After just a short sail back, we will arrive in Split at 18:00, to the same place we set sail originally.
Be prepared and have more fun!
Be prepared and have more fun!
What's included:
Sailing boat ride
Skipper
Safety gear
Insurance
Bottled water
VAT
What to bring:
Beach towels
Bathing suit
Sunscreen
Sunglasses
Hat
Camera
Four-day Sailing Trip Map